Welcome to the Participatory Narrative Inquiry Institute
Advancing the state of the art in PNI
We founded the Participatory Narrative Inquiry Institute so you — and we — can link to other practitioners in the field of participatory narrative and in connected fields. Our ultimate aim is to advance the state of the art in PNI.
This site offers a calendar of our monthly PNI Institute Calls, a blog with short summaries of our calls, some information about the Institute, and a members page.
Want to join? Registration is free. Want to know more? Get in touch.
Blogs, news and other posts ….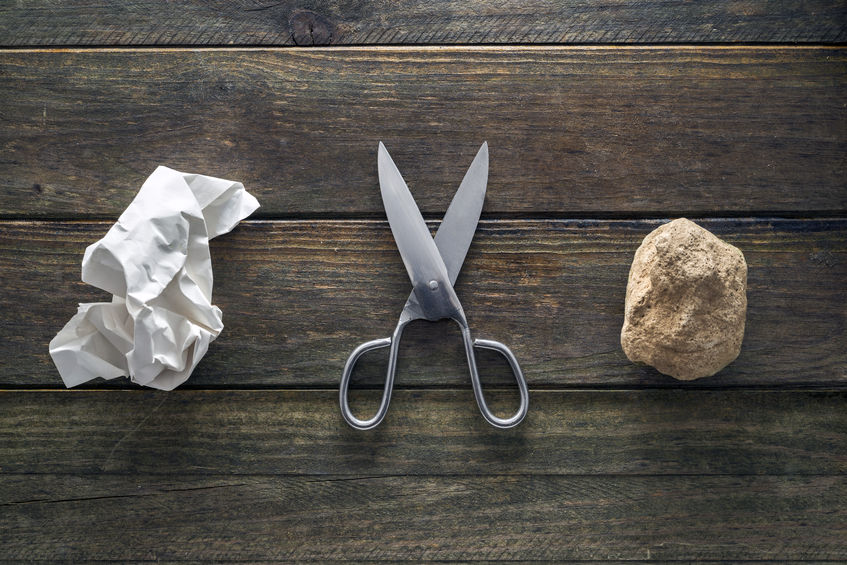 On our PNI Institute call on July 11, 2018, we talked about the use of PNI for decision support. Before the call, I had been poking around on the internet and found four frameworks or sets of criteria for talking about decision support, so we used them as a sort of...
read more