Welcome to the Participatory Narrative Inquiry Institute
Advancing the state of the art in PNI
We founded the Participatory Narrative Inquiry Institute so you — and we — can link to other practitioners in the field of participatory narrative and in connected fields. Our ultimate aim is to advance the state of the art in PNI.
This site offers a calendar of our monthly PNI Institute Calls, a blog with short summaries of our calls, some information about the Institute, and a members page.
Want to join? Registration is free. Want to know more? Get in touch.
Blogs, news and other posts ….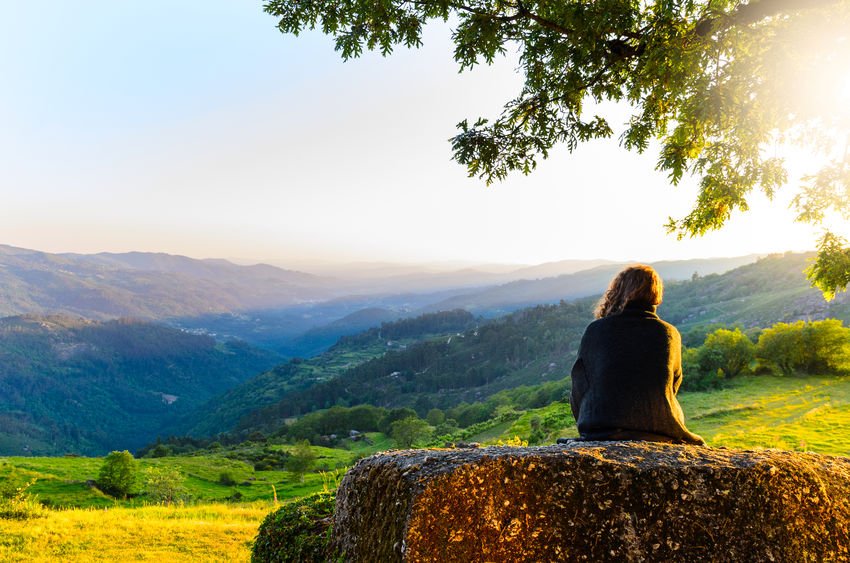 Due to our having finished our series of topics in our monthly calls, and due to everybody being busy doing stuff, we have decided to pause our monthly calls until September, when we will return with a new and exciting line-up of discussion topics. See our previous...
read more