PNI Institute
Advancing the state of the art in Participatory Narrative Inquiry
Welcome to the PNI Institute
We founded the PNI Institute so you — and we — can link to other practitioners in the field of participatory narrative and in connected fields. Our ultimate aim is to advance the state of the art in Participatory Narrative Inquiry (PNI).
This site offers a calendar of our monthly PNI Institute Calls, a blog with short summaries of our calls, some information about the Institute, and a members page. Want to join? Registration is free. Want to know more? Get in touch.
Blogs, news and other posts ….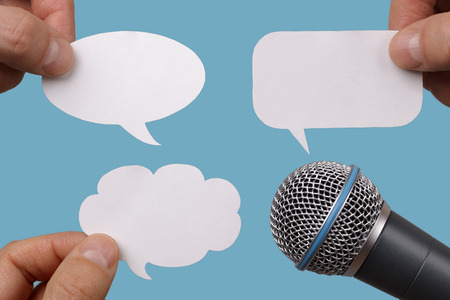 Our PNI Institute call on January 10, 2018 continued our Reading Club series and focused on a paper and video on the subject of Narrative Inquiry. I (Cynthia) started the discussion by noting something that had struck me as curious. When I was looking around the...
read more