Participatory Narrative Inquiry Institute
Advancing the state of the art in PNI
Welcome to the PNI Institute
We founded the PNI Institute so we — and you — can link to other practitioners in the field of participatory narrative and in connected fields. Our ultimate aim is to advance the state of the art in Participatory Narrative Inquiry (PNI).
This site offers a calendar of our monthly PNI Institute Calls, a blog with short summaries of our calls, some information about the Institute, and a members page. Want to join? Registration is free. Want to know more? Get in touch.
Blogs, news and other posts ….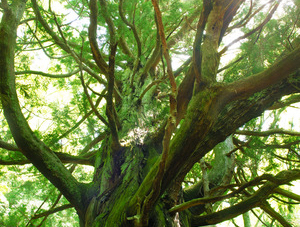 In our June call, we went through the Tipu Ake ki te Ora Leadership Model with respect to participatory narrative inquiry. Here's what we came up with. The Tipu Ake model is "An Organic Growth View" people use to "consider growth within the rich interdependent...