PNI Institute
Advancing the state of the art in Participatory Narrative Inquiry
Welcome to the PNI Institute
We founded the PNI Institute so you — and we — can link to other practitioners in the field of participatory narrative and in connected fields. Our ultimate aim is to advance the state of the art in Participatory Narrative Inquiry (PNI).
This site offers a calendar of our monthly PNI Institute Calls, a blog with short summaries of our calls, some information about the Institute, and a members page. Want to join? Registration is free. Want to know more? Get in touch.
Blogs, news and other posts ….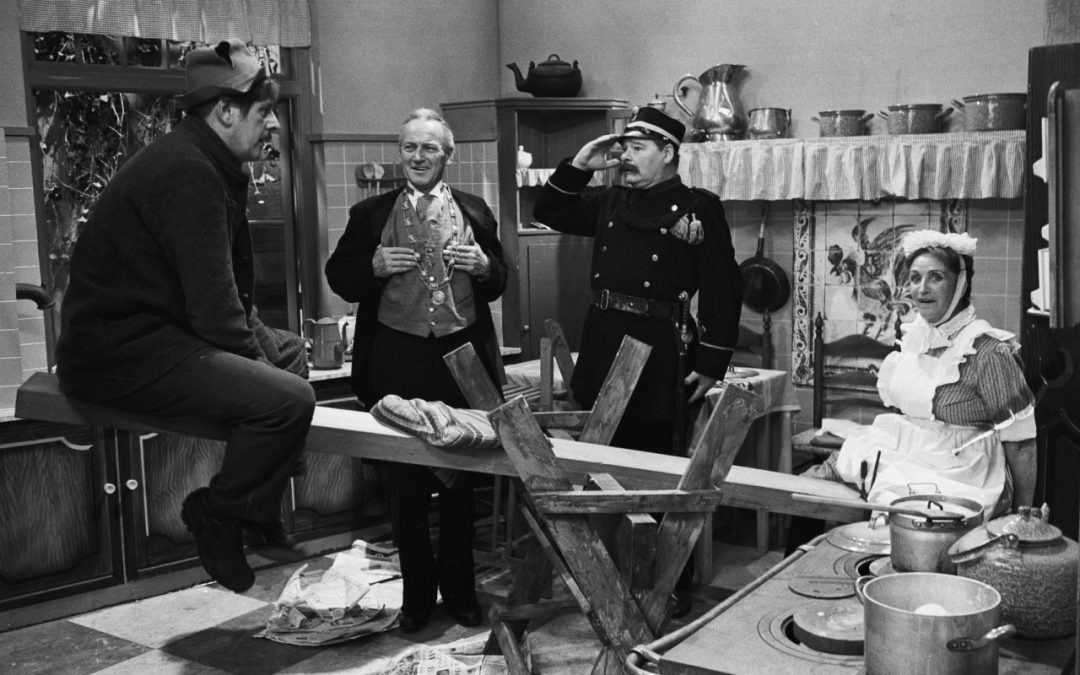 We have been told by economic leaders, macro-economic models, the press, and politicians that we live in a globalized world, run by "hot money" capital systems, political superpowers, and large corporations. Dissident voices exist (see for example Doughnut Economics), but the globalised view is the dominant view. In everyday life, however, I observe something completely different. There, local forces and context matter. In this post I want to lay out a different image of the world, one that is more hopeful and human.
read more