We are working our way through the topics on our series of teleconference calls about applications of PNI.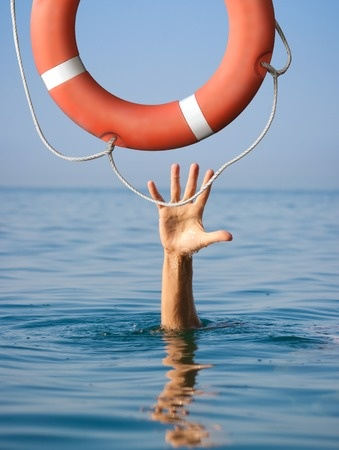 What do the people involved in story projects need? What do you need as a facilitator? Did you get permission from anyone to do the project? Did you get funding? What do those people need? What do the project's participants need? What are the needs of people who...
Earlier this month I ran a PNI-based workshop at the Valuing our Life Support Systems Summit #VOLSS at the British Library in London.The summit, hosted by the Natural Capital Initiative (NCI), brought together 250 scientists, policy makers and business representatives...