Welcome to the PNI Institute
Advancing the state of the art in Participatory Narrative Inquiry
We founded the PNI Institute so you — and we — can link to other practitioners in the field of participatory narrative and in connected fields. Our ultimate aim is to advance the state of the art in Participatory Narrative Inquiry (PNI).
This site offers a calendar of our monthly PNI Institute Calls, a blog with short summaries of our calls, some information about the Institute, and a members page. Want to join? Registration is free. Want to know more? Get in touch.
Blogs, news and other posts ….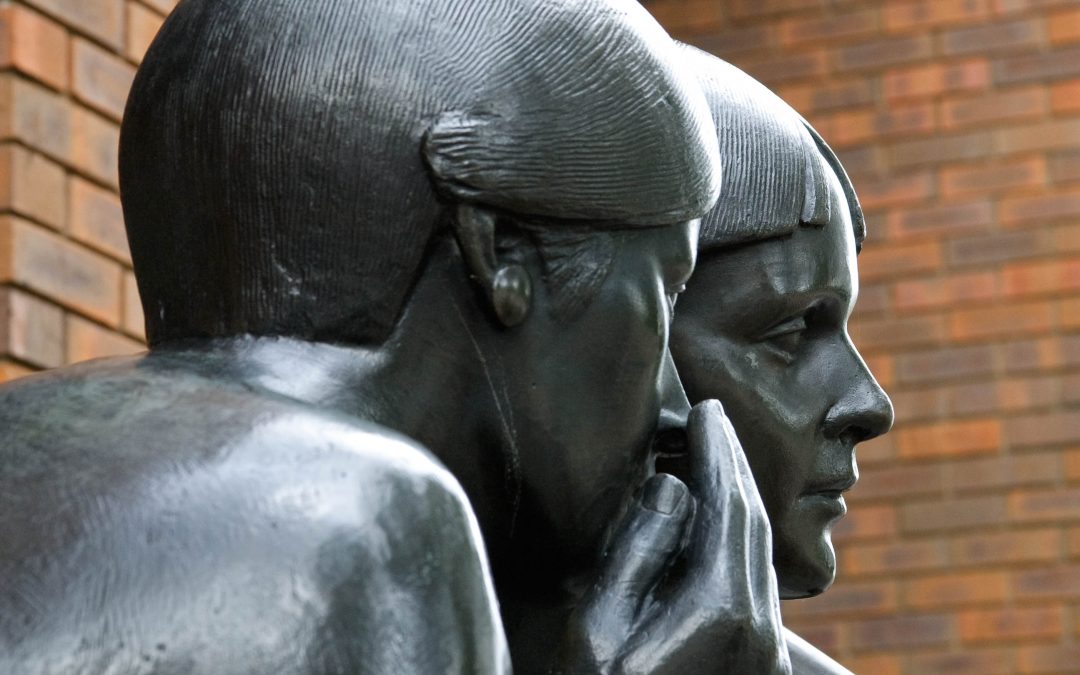 Sometimes one gets an opportunity to use a channel to put things forward to an audience one never thought one would meet. Such an event happened last week when I was a guest for the second time in the GloComNet webinar series on Complexity and Uncertainty. The webinar is recorded in a brand new TV studio which can livestream 4K content. The webinars recordings have audiences up to 1500 people, so it was a real honour to be a guest.
The topic of this fifth episode was storytelling and complexity, which seems odd at first, since storytelling to most people is primarily known as a business method to deliver a message to an audience. Lately, Storytelling has almost replaced PowerPoint on congress podia. And today's ads on TV or the internet must be "Stories" else – the marketing experts say – nobody takes them seriously (which I doubt, but alas).
read more