Welcome to the Participatory Narrative Inquiry Institute
Advancing the state of the art in PNI
We founded the Participatory Narrative Inquiry Institute so you — and we — can link to other practitioners in the field of participatory narrative and in connected fields. Our ultimate aim is to advance the state of the art in PNI.
This site offers a calendar of our monthly PNI Institute Calls, a blog with short summaries of our calls, some information about the Institute, and a members page.
Want to join? Registration is free. Want to know more? Get in touch.
Blogs, news and other posts ….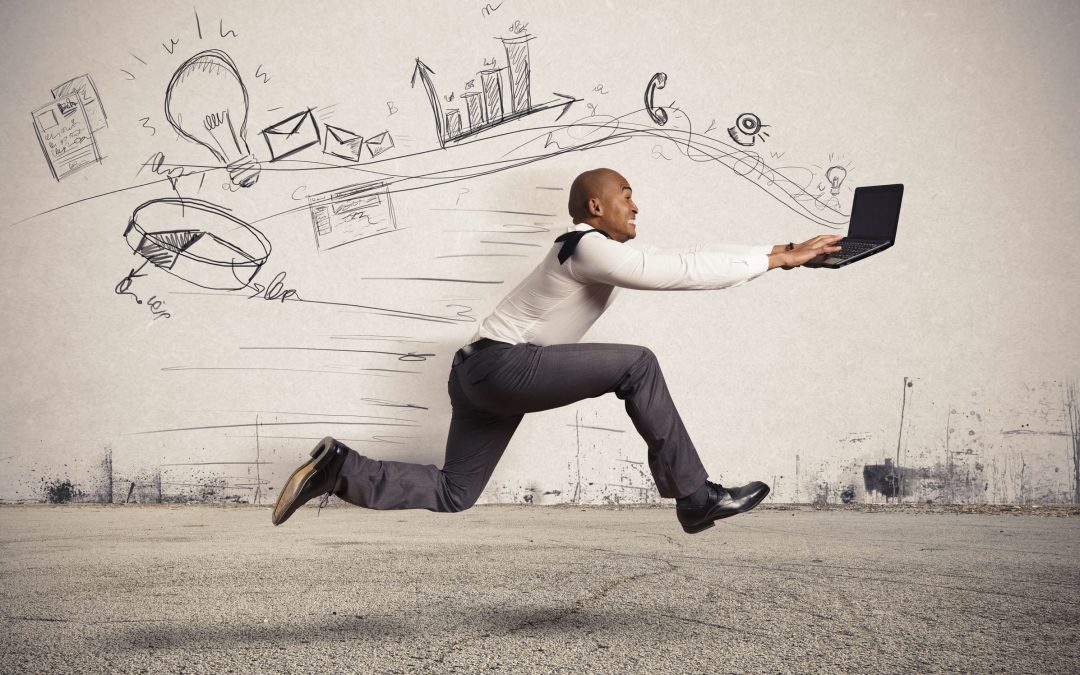 If there is one subject in this series of calls on PNI applications that can spark a controversy, it is the forthcoming one on Knowledge Management and Organisational Learning. The KM notion is probably in the top 3 of most abused terms in the recent history of management theory and practice. It has lost most of its meaning, just as happened to sustainability, impact assessment and complexity. In this blog I try to make a modest start to polishing it up a bit. I hope it helps to continue that process in our call next Wednesday.
read more